home | electronics | toolbox | science club | tuxtalk | photos | e-cards | online-shop



Solar eclipse Montreal, Quebec, Canada, August 21, 2017
We did not get a full solar eclipse in Montreal but it was still spectacular to see a partial eclipse. We had mostly clear sky and a great view of the sun.

In the morning we did already some testing with various lenses, welding glasses and cardboard solar eclipse viewing glasses. We saw the sun eclipsed by a tree branch :-).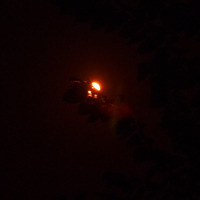 The best results were however achieved with a green welding glass and that is what we used. The eclipse schedule was:

started:  Mon, Aug 21, 2017 at 1:21 pm
had it's max:  Mon, Aug 21, 2017 at 2:38 pm 
and ended: Mon, Aug 21, 2017 at 3:50 pm

We saw the first obvious signs of the eclipse starting at 13:40 and it ended at 15:46.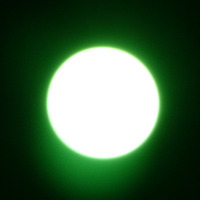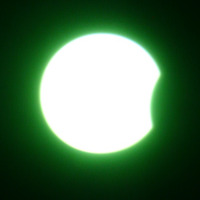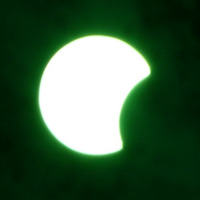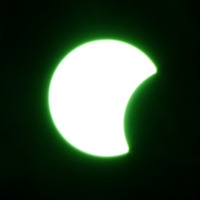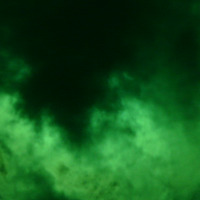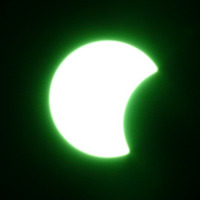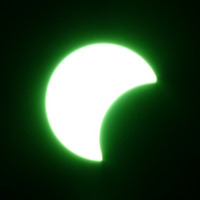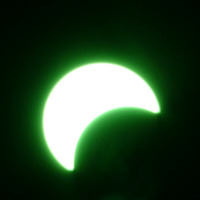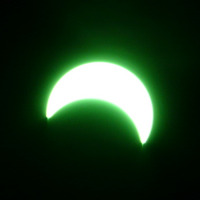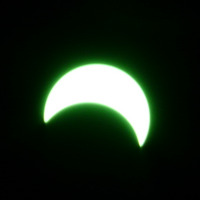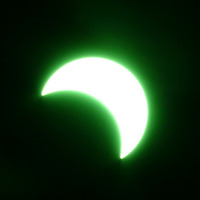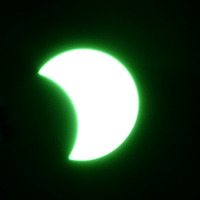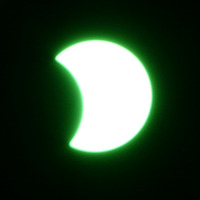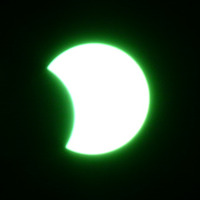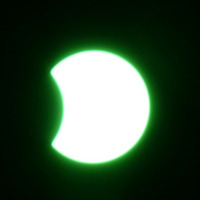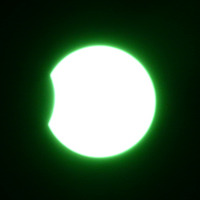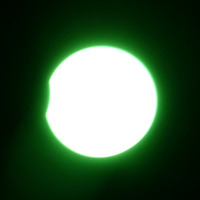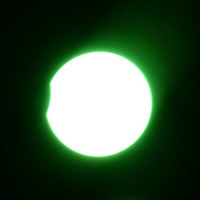 ---

© 2004-2023 Guido Socher