home | avr microcontroller & DIY electronics | toolbox | science club | tuxtalk | photos | e-cards | online-shop






Karl Wißner
April 13, 1892 - April 10,1961
parents:
father: Johannes V Wißner
mother: Elisabetha Wißner nee Gaul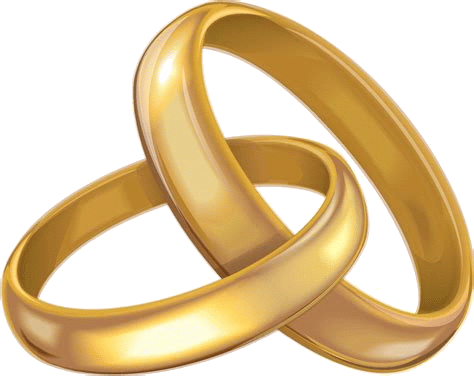 Nov 20, 1915

Wilhelmine Wißner nee Pfeiff
Dec 31, 1893 - Jan 3,1975
parents:
father: Heinrich Pfeiff
mother: Katherine Pfeiff nee Schomber


children:
daughter: Elisabeth Körbächer nee Wißner Feb 18, 1916- July 2, 2001
son: Karl Wißner May 28.5, 1920, missing near Stalingrad since Dec 31, 1942
daughter: Margarete Wißner, twin of Marie Sept 23, 1924 - Dec 20, 1946
daughter: Marie Wißner , twin of Margarete Sept 23, 1924 - July 6, 2017, the "younger" twin and my grandma




Karl and Wilhelmine both grew up in Londorf (a small village near Giessen), in different streets but only a few houses away from each other.
Karl worked on the fields and Wilhelmine was the daughter of a farmer. Karl had to fight in world war I. But in 1915 the two got married.
Afterwards Karl worked as a core maker (Kernmacher). He worked for a company that made radiators for heatings and he cast iron molds.

They also had a bit of farm land and leased more from other farmers. There they had some hens, and at times also 2 sheep, geese and cows. They also had many fruit trees, mostly apples, pears and plums. They loved farming but their farm land wasn't big enough to live only from the land. However Karl liked his core maker job as well.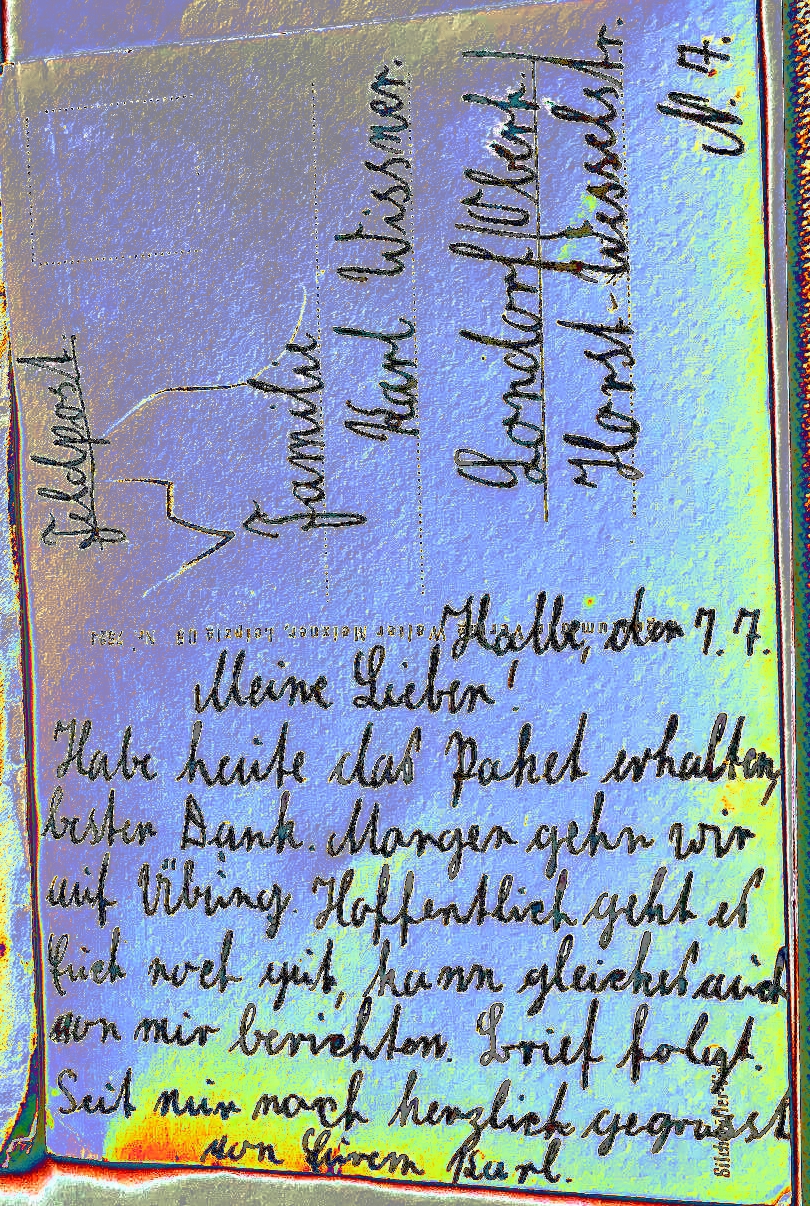 They lived in the house of Karl's parents and raised their 4 children there. Their eldest daughter was called Elisabeth and their son was called Karl like his father. In 1924 Wilhelmine gave birth to twins, Margarethe and Marie.

World War II broke out and their son Karl was sent to fight. Karl, the father, criticized Hitler, which brought him in front of a jury but fortunately a friend saved him. They had a radio and together with their neighbours listened to the news broadcast by the allied forces.

Their daughter Elisabeth had moved back in when her husband was sent to fight. And when Karl's brother Konrad who lived in Giessen got bombed out, he came to live with them for a while as well. Fortunately their own house survived but their son Karl went missing near Stalingrad in Russia on December 31, 1942 and never returned home. Wilhelmine was heart-broken and asked every soldier who came back from the war if he had any news about her son.

The war had ended but shortly before Christmas in 1946 Margarete fell when she wanted to pick up something from the neighbours in the evening when it was already dark. With life safing medicines like penicilin still scarce, she could not be saved.

It took time but slowly life got better again. Marie got married and raised her family in Karl and Wilhelmine's house. Laughter had returned to the house.

Wilhelmine loved to have guests and so her house was always full with neighbours, relatives and friends.

Karl died in 1961 but Wilhelmine was still alive when I was born. When I was a baby my mom would bring me to my grandparents' house in the morning before going to work and Wilhelmine was always already waiting for me. She had a sofa that I loved to jump on.

But when I was 3 we moved to another town and half a year later already Wilhelmine passed away peacefully in her sleep.

back to overview
---
Copyright © 2004-2023 Katja Socher, tuxgraphics.org