home | avr microcontroller & DIY electronics | toolbox | science club | tuxtalk | photos | e-cards | online-shop




Jakob Erbach
September 11, 1872 - December 8, 1940
parents:
father: Gottfried Friedrich Erbach
mother: Helene Friedericke Erbach nee Becker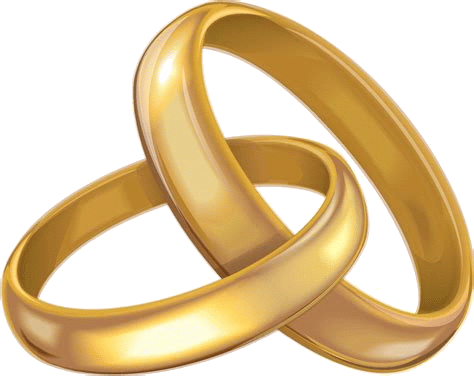 October 9, 1906

Anna Erbach nee Geis
July 5, 1883 - July 21, 1932
parents:
father: Karl Geis
mother: Wilhelmine Geis nee Pistor


children:
daughter: Magdalena Decker nee Erbach Dec 26, 1906/7/8 - ca. 1985
son: Walther Erbach (passed away on Jan 7, 1976?)
son: Hermann Erbach June 21, 1912- Feb 11, 1987
son: Engelbert Erbach (May 30, 1916- Jan 3, 1991)





Jakob and Anna both grew up in Diez an der Lahn.
Jakob's father had been a successful taylor but passed away when Jakob was only 2 years old. He left him with his mother and his three half-sisters from his father's earlier marriage.
His father had been catholic and had him baptized in the catholic church but his mother was protestant and therefore changed him to be protestant as well. His three half sisters stayed catholic however and all three of them stayed unmarried as well.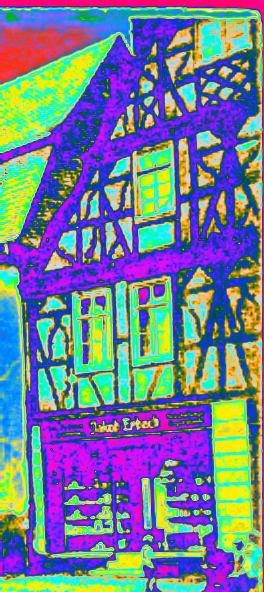 Unfortunately I don't know anything about Anna's family. I don't know if she had any siblings. I also don't really know how Jakob grew up but he became a painter. Jakob and Anna got married and Anna opened a shop selling household wares. Anna and Jakob lived in a nice house in Diez with the shop on the ground floor and they themselves living upstairs.

It is said that a relative of them (maybe a cousin of Anna but maybe someone else) had immigrated to the US and came back to Diez as a US soldier. He later also offered them (financial) help during hyperinflation but they were too proud to take it.

Anna had a lot of work with her shop. My grandfather Engelbert gave her one of the first electric irons as a present because before the iron often went cold again before she had done any ironing as she was busy serving her customers.
In winter when there was not much painting to do Jakob was helping Anna with her shop.

After finishing school, Engelbert apprenticed in another shop as he wanted to take over the shop from Anna eventually. But unfortunately Anna got cancer and died early when Engelbert was only 16 years old. As she had been in a lot of pain her death was very traumatic for the family. Engelbert abondoned his plans and the shop was closed.

Hermann's first wife also died very early leaving him with 3 little kids and no mother. His second wife came from Londorf, the village close to Giessen where my grandmother Marie was from. Hermann moved there and Jakob came visiting whenever he could to see his grandkids. My grandmother and her family sometimes saw him walking from the train station to Hermann's house with his grandchildren on his side. Jakob died in 1940, 6 years before Engelbert and Marie got to know each other.
back to overview
---
Copyright © 2004-2023 Katja Socher, tuxgraphics.org